digital marketing digital marketing service seo social media marketing advertising agency digital marketing service seo social media marketing advertising agency digital marketing service seo social media marketing advertising agency service seo social media marketing advertising agency digital marketing service seo social media marketing advertising agency service seo social media marketing advertising agency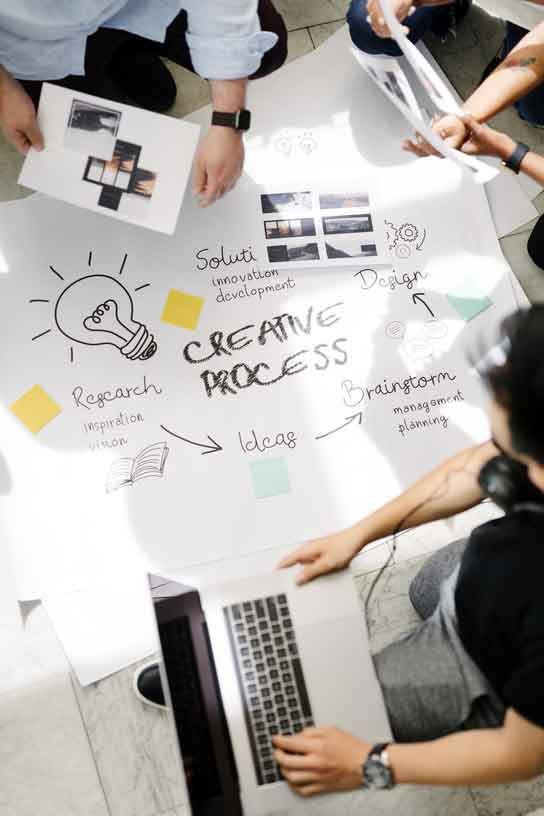 Creative Thinking & Design
As a Digital Marketing Company in India, we Specialize as a digital creative company. We mainly focus on user-friendly design ideas and technology. Design is a core Center of what we are trying to emphasize, communicate, and user engagement. Our creative design company focuses on providing ingenious excellent service in UI Design, Development, Branding, and Advertising.
As a Digital Marketing Company in India and the best digital marketing company in Ahmednagar, Our primary focus lies in being creative and innovative when drawing and creating visionary designs and strategies to beat competitors.
Digital Branding & Marketing
CRAFTING HUMAN CONNECTION THROUGH DIGITAL EXPERIENCE.
Hiray Softech is a Digital Marketing Company in India. It is a strategic design agency powered by data analytics, market research, and digital technology.
Armed with diverse perspectives and experiences, our high-energy teams unite to develop world-class digital experiences that grow companies and businesses. Beautiful design isn't just what we do, from brand strategy to web development to digital marketing; it's our life's work.
Just give our digital marketers a buzz and get cracking crafting a campaign that will rocket your brand recall into orbit.
SEO, Analytics & Marketing
Drive engagement with prescriptive customer analytics and insights with digital marketing service.
At Hiray Softech Digital Marketing Company in India, your Website is a robust sales and marketing tool—In digital marketing service, customers can find you online. To increase monthly website traffic, calls, leads, and sales, contractors across the Globe turn to Hiray Softech Pvt. Ltd. – Digital Marketing Company in India for their home services SEO (search engine optimization) campaigns.
Did you know that 93% of online experiences begin with a search engine, and 97% of consumers go online to find local services? If your company doesn't rank multiple times on the first page of Google search results for keywords related to your products or services, you're losing website traffic, leads, and sales to your competition—guaranteed. No matter what type of business you've been tasked to grow, SEO must be part of your digital marketing service strategy to increase revenue.
Don't let your business marketing get lost in the noise.
Think Differently. Think Outside The Box.
At Hiray Softech – Best Digital Marketing Company in India, we can get closer and closer to innovation goals. Innovating, marketing, or creating a strategy in digital marketing service by thinking outside the box and trying new things.
service seo social media marketing advertising agency service seo social media marketing advertising agency digital marketing service seo social media marketing advertising agency digital marketing service seo social media marketing advertising agency service seo social media marketing advertising agency service seo social media marketing advertising agency