mobile app development mobile application development hybrid app development flutter development hybrid app development flutter development hybrid app development flutter development hybrid app development flutter development hybrid app development flutter development flutter development flutter development flutter development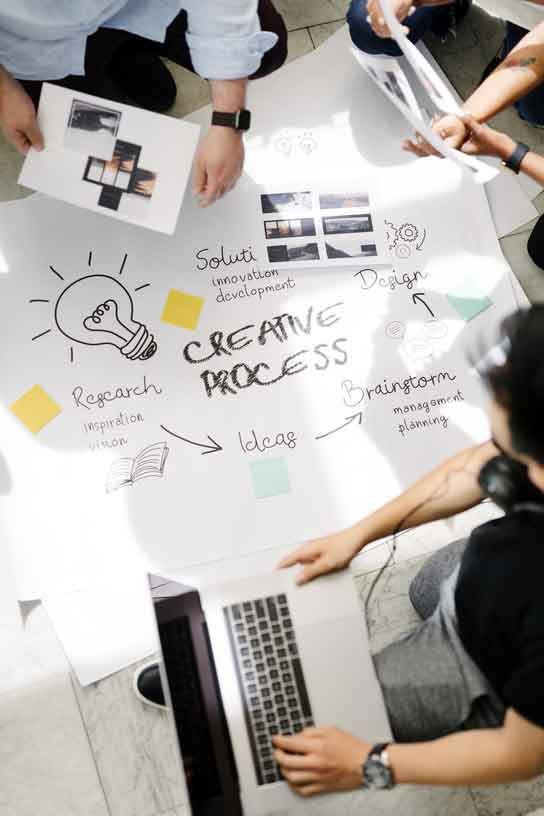 Mobile App Development Company
Mobile App Development mobile application development mobile app developers in india ios developer android developer
Mobile App Development mobile application development mobile app developers in india ios developer android developer Mobile App Development mobile application development mobile app developers in india ios developer android developer Mobile App Development mobile application development mobile app developers in india ios developer android developer
End to End Mobile App Development Services with High-Performance
Hiray Softech serves Startups, SMBs, and Enterprises. Our tailor-made native and cross-platform solutions boost their growth. We create competitive mobile apps for various industrial domains.Our mobile app developers follow market trends to ideate, innovate, and create mobile apps. This adds engagement and modernity to apps. Businesses achieve desired user retention rates with these apps with optimal performance.
Our Mobile App Development Services
Our services are tailored to fulfill your needs
Hybrid App Development
Our developers aim to develop a Hybrid mobile app with the help of Flutter to deliver efficient cross-platform applications to the customer. Our applications offer high performance and scalable solutions under an allocated budget.
iOS App Development
We know how to turn a raw app idea into a perfect iOS application with our efficient iOS app Development services. Our apps work smoothly on iPhones and iPads. Our app developers have experience in developing hundreds of high-performance apps for clients on the iOS app development platform.
Android App Development
Using the industry experience and latest Android technologies, the developers at our firm build successful Android applications that accelerate your business growth. We are ranked among the top Android app development services providers.
Cross-platform Mobile Apps
As an advanced Mobile Application Development Company, we have full expertise in creating multi-platform mobile applications for iOS and Android by using technologies like PhoneGap, Flutter, React Native, Xamarin, etc. You can get custom mobile app design and development as per your business preferences.
On-Demand App Development
One of the most popular and revenue-generating apps' categories of contemporary times is on-demand apps. We create on-demand apps that rule the market. Businesses operating in any industry vertical, from beauty to education, avail on-demand app development services.
AI/IoT/Blockchain App Development
Our mobile app developers can create futuristic mobile applications laced with modern technologies like IoT, Blockchain, and Artificial Intelligence. With our services, you get bespoke solutions that give your business an edge.
mobile app development mobile application development hybrid app development flutter development Mobile App Development mobile application development hybrid app development flutter development >Mobile App Development mobile application development hybrid app development flutter development Mobile App Development mobile application development hybrid app development flutter development mobile app development mobile application development hybrid app development flutter development mobile app development mobile application development hybrid app development flutter development mobile app development mobile application development hybrid app development flutter development