custom software development software development company software developer cms development api integration custom software development software development company software developer cms development api integration cms development api integration cms development api integration cms development api integration cms development api integration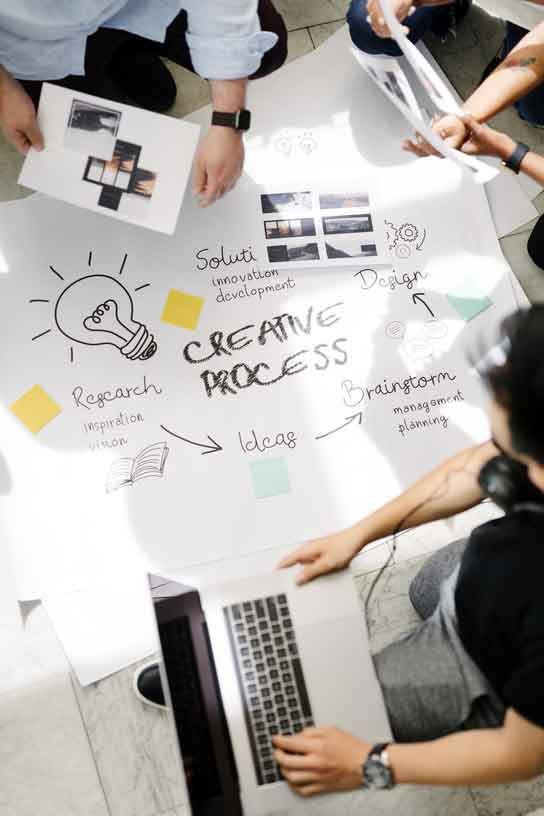 Software Development Company
Custom Software Development Software development company Software developer
Custom Software Development Software development company Software developer Custom Software Development Software development company Software developer Custom Software Development Software development company Software developer Custom Software Development Software development company Software developer Custom Software Development Software development company Software developer Custom Software Development Software development company Software developer Custom Software Development Software development company Software developer
Providing Cutting-edge Development Services On Global Scale
Hiray Softech is a leading digital solutions provider with a team of highly qualified and skilled professionals. We provide robust and unparalleled web development solutions to our clients with our proficiency in this programming language and its frameworks. We have excelled in a notable expertise in developing dynamic, high-performance, & database-driven solutions that are conducive to the growth of your business with optimal performance.
A Wide Range of Our Tailor-Made Software Solutions
Our services are tailored to fulfill your needs
Custom Apps
Using our comprehensive skills of OOP,and MVC, we build and deliver static, dynamic, and integrated web apps. Our development company works with the most suitable PHP frameworks like CodeIgniter, CakePHP, Laravel, Zend, Yii, Symfony, etc to develop the enterprise apps.
eCommerce Solutions
We are apt in using the right combination of technologies to build world-class eCommerce solutions that bear modern features and functionalities. We have the skills and capabilities to create highly customized eCommerce portals.
CMS Development
With our full-scale expertise in open-source CMS like WordPress, Drupal, Joomla, Magento, etc. we create highly customized websites. Our PHP developers harness the full potential of CMSs to build successful websites.
Custom Web Portals
Our developers have a good experience and expertise in creating business-specific web portals using PHP like B2C portals, B2B portals, enterprise, and corporate portals. We are a reliable website development company that meets the complete needs of the clients.
API Integration
We can integrate your public, private, or internal APIs into your PHP system and CMS. We also integrate third-party APIs into your PHP websites as per your needs and requirements using various interfaces provided by the APIs.
Social Networking Solutions
We utilize the latest trends of the PHP effectively to develop highly engaging, attractive, and collaborative social networking websites. Our developers also integrate topmost features into the websites.
custom software development software development company software developer cms development api integration custom software development software development company software developer cms development api integration custom software development software development company software developer cms development api integration cms development api integration cms development api integration cms development api integration