mobile app development digital marketing services website development mobile app development custom software development seo graphic design mobile app development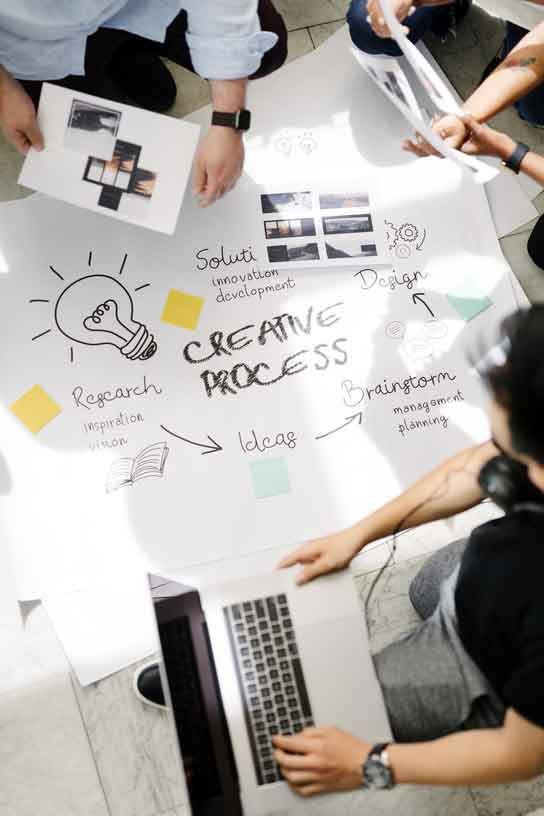 digital marketing services website development custom software development seo graphic design digital marketing services website development custom software development seo graphic design digital marketing services website developmentcustom software development seo graphic design mobile app development
mobile app development digital marketing services website developmentcustom software development seo graphic design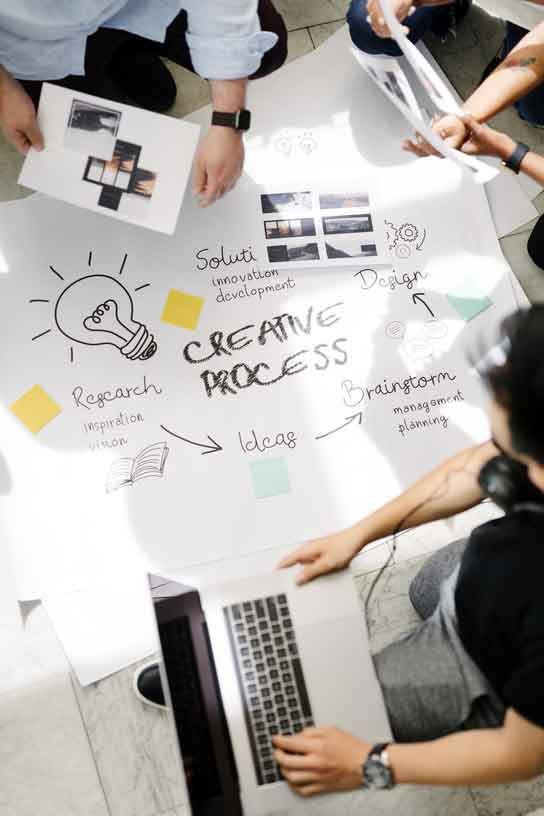 We provide wide range of Tech Support & Services for Everyone with over 1000+ Satisfied Clients, we have the most complete and trusted, solutions all worldwide.
There is no standardized pricing as such for managed IT services. That purely differs with the service offered and the duration of the service.
We support all types of the latest technology that suit your business needs, from hybrid to native customization.
One of the biggest benefits of managed IT services is the cost savings that businesses experience by making business IT support costs more predictable and manageable. A managed service approach will also provide businesses with comprehensive security, customized backup and recovery solutions, and state-of-the-art cloud storage and hosting.
service service digital marketing services website development mobile app development custom software development seo graphic design mobile app development custom-software-development custom-software-development Service mobile app development digital marketing services website development mobile app development custom software development seo graphic design Service mobile app development digital marketing services website development mobile app development custom software development seo graphic design Service mobile app development digital marketing services website development mobile app development custom software development seo graphic design Service mobile app development digital marketing services website development mobile app development custom software development seo graphic design